Let us guide you
toward a healthy financial future
What we do
Let us take the stress out of running your business
WHO WE SERVE
Life's better when people understand your needs
Medical & Dental Practices
Get back to your patients and let us handle the accounting.
Law Firms
You can trust our team to support all your unique accounting and tax needs.
Technology Businesses
We make outgoing payments on time and seamlessly manage your cash flow.
High Net Worth Individuals
We'll take the stress out of your taxes.
Helping you achieve financial success within your medical practice
For over three decades, Gilliam & Associates has delivered financial and accounting expertise and solutions for all types of medical professionals—including family practices, surgeons, dentists, chiropractors, and more. We are uniquely familiar with your day-to-day operations, overhead structure, billing routines, staffing requirements, and provide the industry-specific expertise, tools, resources, and ideas you need to build and maintain a thriving practice.
Furthermore, we understand the challenges that medical professionals face within the industry, such as increasing costs, healthcare reform, and decreasing reimbursements and provide insightful feedback, breaking down complex data into practical terms to help you make intelligent business decisions. Together we will determine your needs and create a personalized service package to keep you on track toward a more profitable practice, pain-free practice.
Through our collaborative workspace model, we take the stress out of the financial management of your medical practice and empower you to focus your energy on patient care and not the day-to-day tasks of financial management.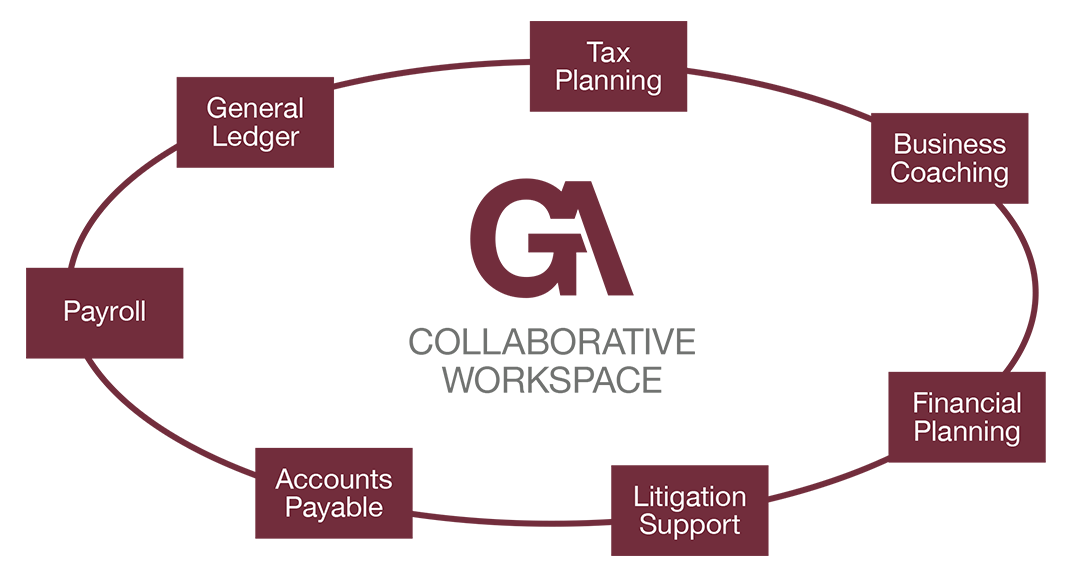 In the Loop
Your magazine of
personal finance
QuickReads
Let's talk business
WHO WE WORK WITH