A family owned CPA firm
Serving the San Antonio community and beyond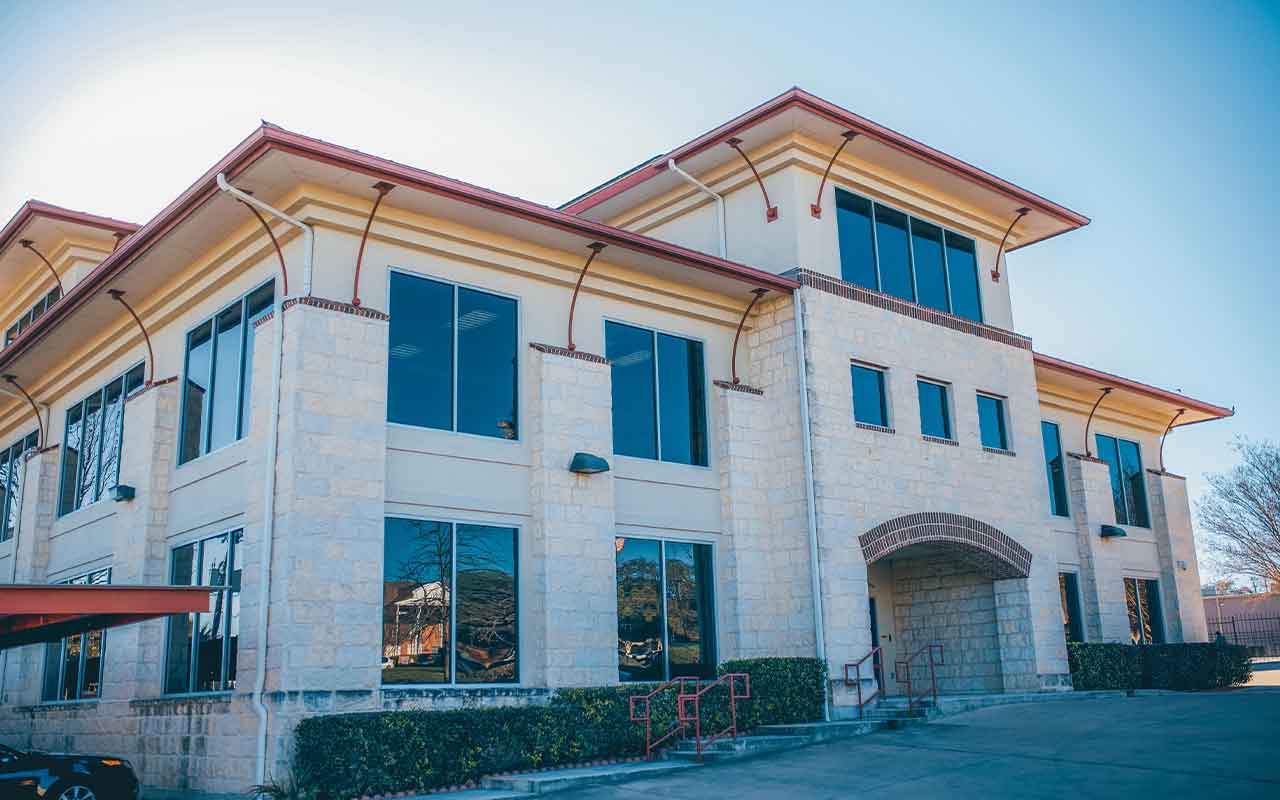 Gilliam & Associates was founded in 1983 by Robert A. Gilliam and his two sons as a family CPA practice. Since then, Gilliam & Associates has grown to become one of the most reliable firms in the area that provides our clients with a full range of services.
Because our firm is smaller than the national CPA firms, we are driven to create meaningful and lasting client relationships and are fortunate enough to call our clients our friends. We look forward to putting our expertise and experience to work for you.
Lance A. Gilliam, CPA
Partner
Perry Deckard, CPA
Partner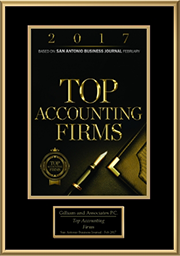 Our firm has over three decades of experience with a special focus on medical and dental practices, law firms, technology businesses and high net worth individuals. When you work with Gilliam & Associates, you're on the road to financial success and security.